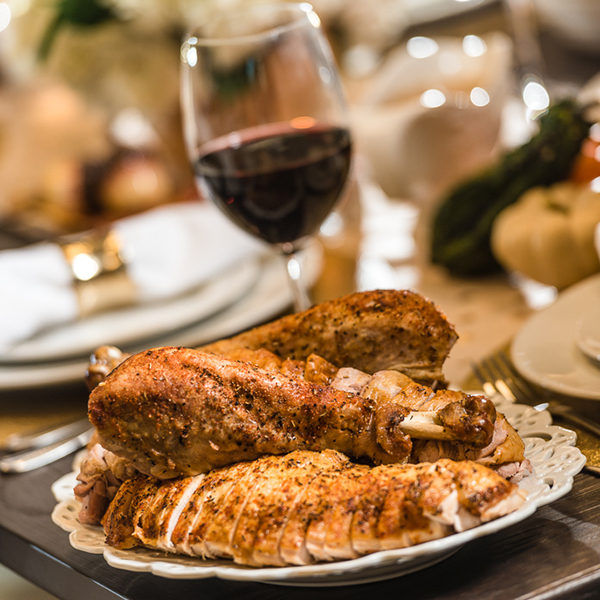 Whether you are hosting Thanksgiving dinner for the first time or are a seasoned entertainer, a Thanksgiving checklist can help ensure you don't forget a single detail this year. With everything from how to time the turkey just right to when the ideal time to make your pie dough is (it's earlier than you think!), our experts in the test kitchen have created the ultimate Thanksgiving dinner checklist to help you plan.
You can read through our tips with links to recipes below, or click here for a helpful printable Thanksgiving checklist.
3 Weeks in Advance
With Halloween behind you, now is the time to finalize your Thanksgiving plan. First, Make sure you have your guest list in order and send your invitations if you haven't already. Next, start planning your menu, including the specific recipes you plan on making. Consider the dietary restrictions of your guests so that there is a little something for everyone. Depending on the number of guests and where they are traveling from, you may also want to make it a potluck Thanksgiving. If so, make sure you assign the dishes or ask for volunteers.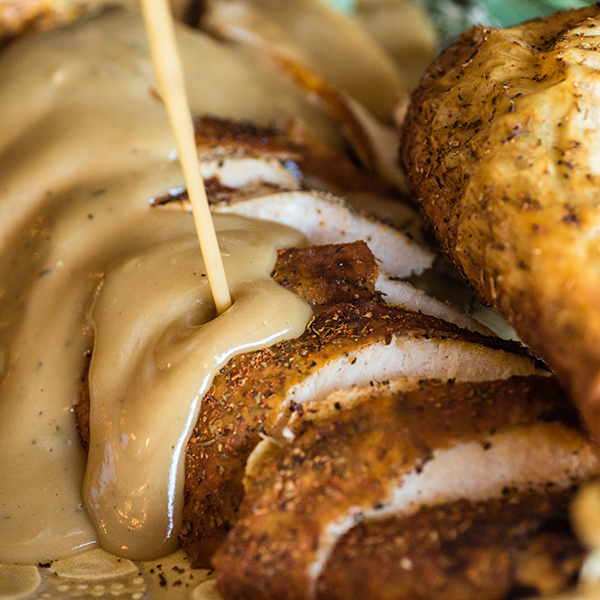 Since you now have your guest list, figure out what size bird you'll need to purchase. If you are planning on roasting a fresh turkey, this also the time you should place your order. This is also a great time to take a peep inside your freezer and see what you should eat, give away or throw away. You'll want it as empty as possible for your frozen baked goods or turkey in the next few weeks.
Test Kitchen Tips: When picking your recipes, make sure they all don't have to happen in the last hour before the meal. Otherwise, you'll have countertop and oven space competition. Try thinking outside the box — could you make one of your side dishes in the slow cooker? What about cooking your turkey (or another dish!) in a roaster oven to free up your oven for pies? Thinking ahead can cut down on turkey day stress.
2 Weeks in Advance
Thanksgiving is still two weeks away — no need to panic. This is a good time to run an inventory of your supplies. Are you using paper plates and plastic glasses or will you be using your best china? Either way, making sure you have enough serving sets to feed all of your guests is important. Take inventory on the number of storage containers you have as well; you may want to send leftover home with your guests.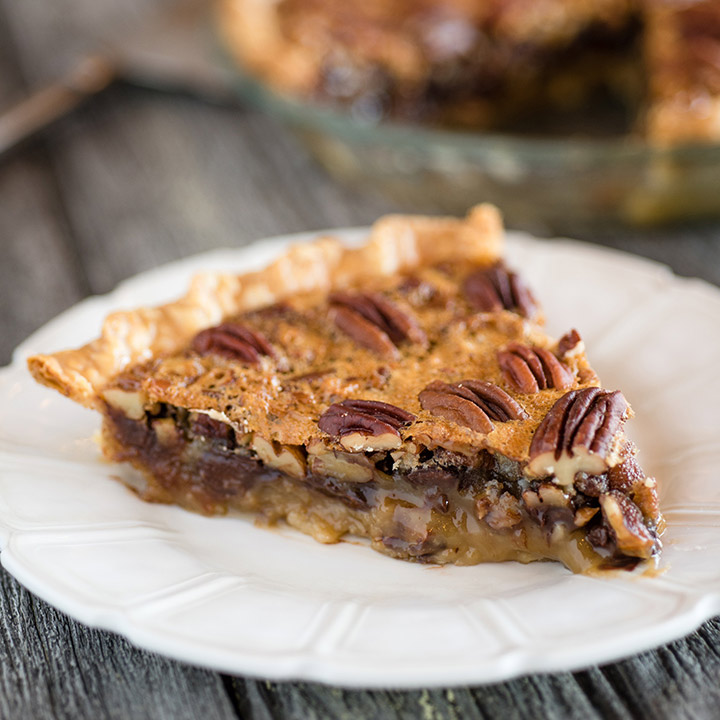 It's time to make your shopping list and to stock up on pantry staples like flour, butter and sugar. You can also purchase any of your non-perishables now.
If you are planning on using your roaster oven, griddle, or electric knife, make sure to test them and see if they are still in working order. Check the batteries on your instant-read thermometer or purchase one if you don't have one yet.
You can also start making your freezable baked goods now. Pie crust, rolls and bread can all be made in advance and stored in the freezer. Take them out right before you start cooking to make sure they are ready for the meal.
1 Week in Advance
Thanksgiving is right around the corner so grab your shopping list and get going! If you are using a frozen turkey, now is the time to make that purchase. Make sure you purchase the right size bird for your guest list. If you have guests staying overnight, don't forget about breakfast foods for Friday morning!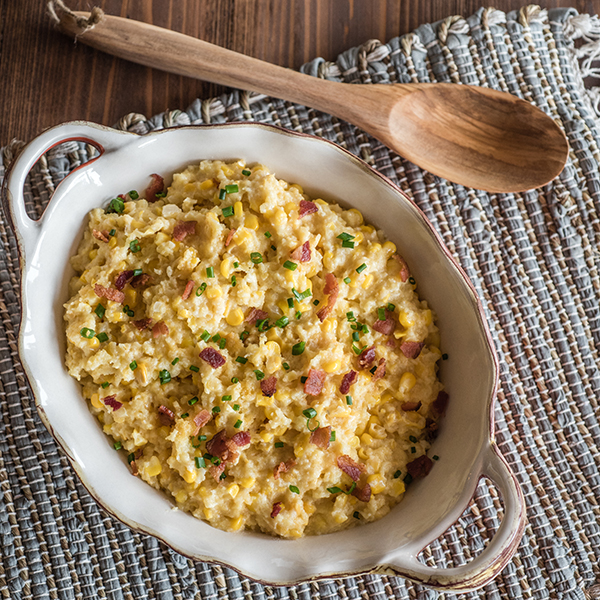 3 to 4 Days Ahead
Depending on the size of your turkey, this is probably a good time to take it out of the freezer and pop it in the fridge to thaw. A good rule to follow is to give every 5 lbs of turkey a 24 hour period to thaw. Make sure to use safe food habits when doing this. If you are using a fresh turkey, go ahead and pick it up from the store. You can also prepare your cranberry dish or relish.
1 to 2 Days Ahead
It's time to start brining the bird (try a dry brine for an extra-tasty turkey). Take out your tablecloth and napkins and run a quick iron over them. Take out all your platters and serving dishes and polish the silver until it shines. Make a timetable chart for your dishes so you know what time everything needs to move in and out of the oven or appliance you are using to make it. If you've frozen your pie crust, move it from the freezer to the refrigerator now.
1 Day Ahead
It's pie time! Go ahead and get baking. This is also a great time to do all your chopping — celery, onions and vegetables can all be done in advance. You can also saute your vegetables for the stuffing.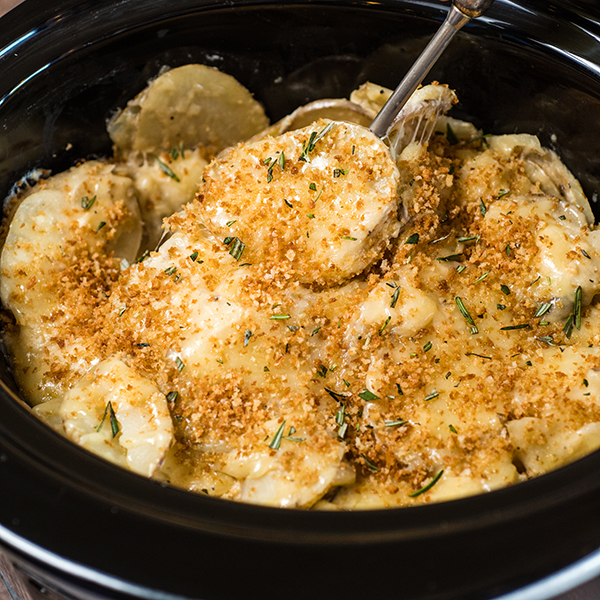 If you are having a salad with Thanksgiving dinner, you can go ahead and prepare it, just be sure not to dress it until right before the meal. If you are having any reheatable dishes, like mashed potatoes or sweet potatoes, you can go ahead and make them now.
Since your linens are ready, you can set the table now too in anticipation of the arrival of your guests. If you are serving guests buffet style, put out the dishes they'll be served in and label them so that you don't accidentally use them during preparations tomorrow. Chill your wine and drinks and set up a coffee and drink station so that people can serve themselves when they arrive.
Thanksgiving Day
It's go time! Execute your timetable for cooking. Stuff your turkey or place the stuffing in an ovenproof bowl to reheat later. You can also transfer it to your slow cooker crock to keep it warm while the turkey rests and you bake your bread and rolls. Planning ahead will have really paid off. Relax, have a glass of wine and enjoy time with your family and friends.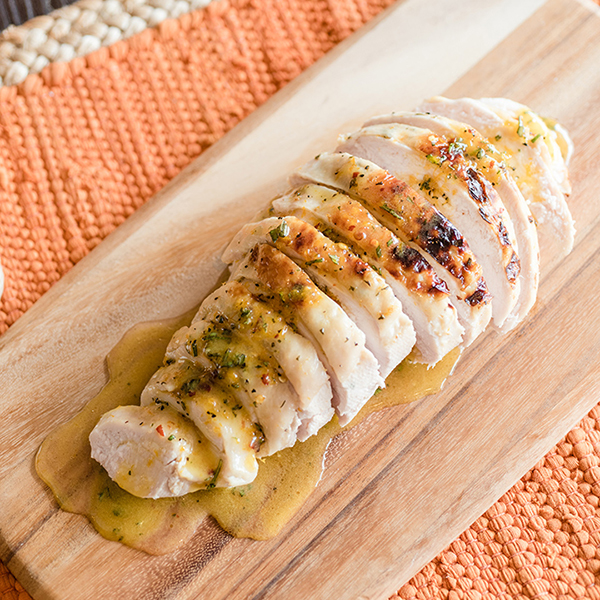 Black Friday
Enjoy the leftovers from your delicious Thanksgiving meal. This is also a good time to evaluate your cooking experience. Could any part of the experience have been better? Think of appliances that might have made the day go more smoothly.
---
Additional Tips & Techniques