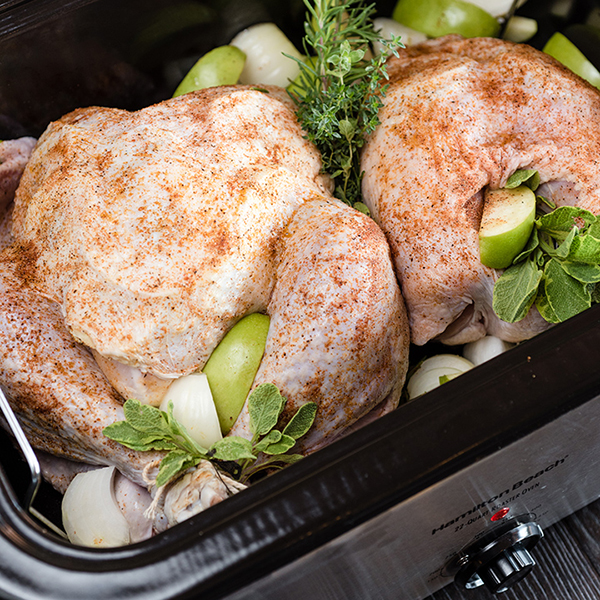 With Thanksgiving right around the corner, you might be about to break out your roaster oven. But did you know that it can be used for so much more than just turkey? From baking to steaming to cooking for a crowd, the roaster oven is shockingly versatile. You just may end up keeping it on your counter longer than you expected…
Sides Dishes
While many people purchase a roaster oven with the idea of cooking turkey or ham, it can be used to make fantastic side dishes like Baked Potatoes or Seasoned Rice. The roaster oven basically doubles your oven space, so if you are making a large meal and have your regular oven in use, why not cook your sides in your "bonus" oven?
Desserts
Want to make The Perfect Cheesecake? Use your roaster oven! Surround your springform pan with water and let your roaster oven use a gentle heat to cook it to perfection. If you aren't a cheesecake fan, try out our recipes for Almond Pound Cake or Harvest Apple Cake.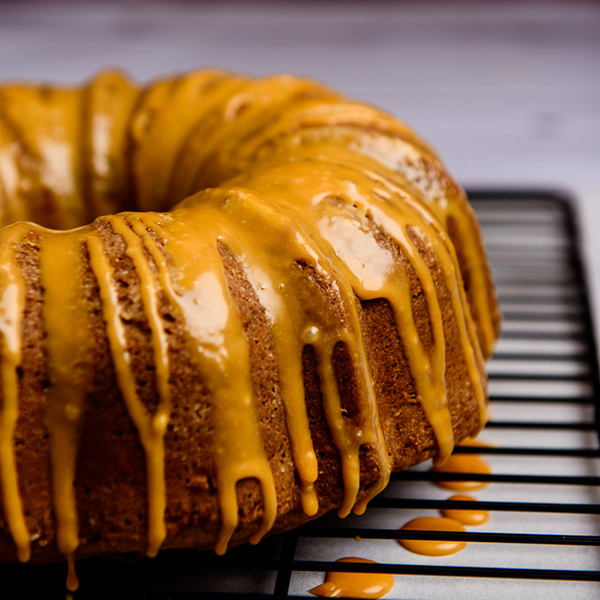 Steaming Vegetables
If you want large quantities of expertly steamed broccoli, cauliflower and carrots, use your roaster oven. Put boiling water into your roaster pan, place your vegetables in a colander, and let them steam until they reach the desired doneness.
Warming Rolls, Biscuits, or Pancakes
You can use your roaster oven to keep your rolls, biscuits or pancakes warm for up to an hour. This is especially useful if you are serving a buffet-style meal. Whether it's brunch or dinner, the roaster oven will let your guests come back time and again for perfectly warmed rolls or pancakes.
Roasting BBQ or Ribs
Don't own a smoker? No problem — you can cook large quantities of meat low and slow in your roaster oven. Try our recipes for Honey Roasted Spareribs or North Carolina Pork Barbecue. You won't be disappointed.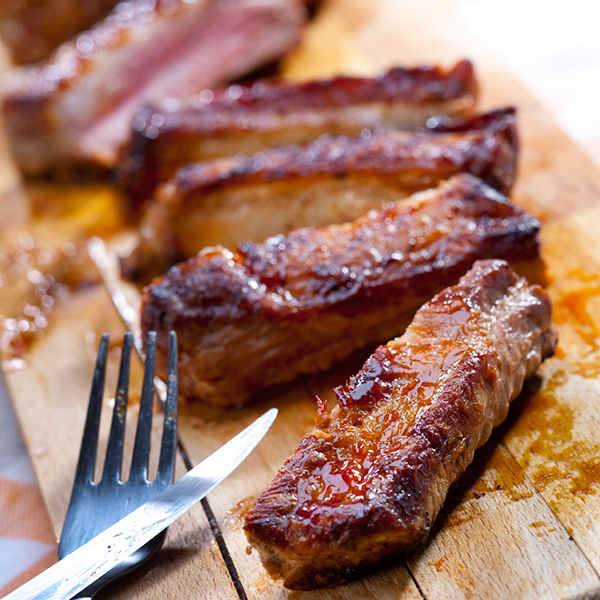 Cooking for a Crowd
The roaster oven is the perfect countertop appliance if you are cooking for a crowd. The 22 quart capacity allows you to make 2 pounds of Party Meatballs or 5 quarts of chili. If your family has outgrown even our largest slow cooker, it might be time to upgrade. With recipes like an Oven Roasted Beef Stew and a Hearty Pasta Bake, you'll keep the masses full and satisfied. Remember — you can always freeze the leftovers for a future meal.