It might not be an official holiday, but the big game has definitely become a tradition that calls for a party. Whether your friends and family are gathering together to witness football history, see the latest commercials, or checkout the half-time show, they're also there for one other thing: the food.
If you're hosting the watch party this year, make the best play of all—serve up some low-maintenance, slow cooker dishes that'll please all your spectators.
Kick Off with Some Dips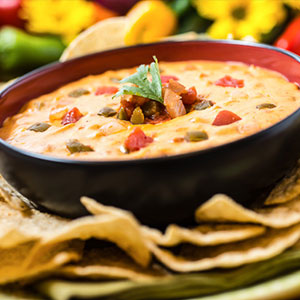 It's not football without chips and dip. Skip the canned cheese and make your own warm, spicy Salsa Con Queso in your slow cooker. Or simplify the popular Buffalo Chicken Dip by mixing up leftover shredded chicken with a few ingredients in your crock. No need to choose—the more dips, the better.
A Main Dish is Always a Good Call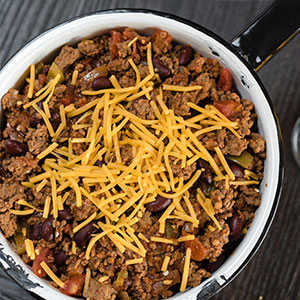 The big game lasts a long time, so plan to serve a hearty dish that can work as a main. Chili is always a crowd-pleaser and a slow cooker mainstay. Sandwiches are also a classic—try swapping out the standard sub with warm Philly Cheesesteaks using the slow cooker.
Forget the Football, Pass the Meatballs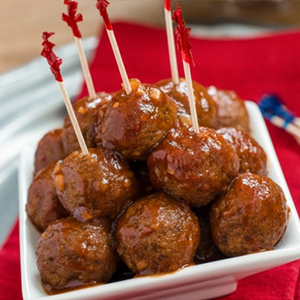 Party Meatballs are not only simple to make, they're practically made for the slow cooker. Grab a bag of prepared, frozen meatballs at the grocery store, or make your own from scratch the day before. Either way, all you have to do is warm them up in the crock on game day.
Wings for the Win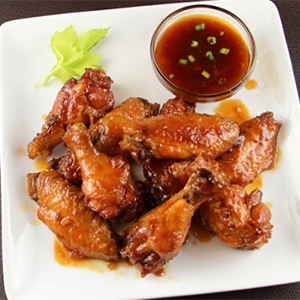 If there was a pool for most popular football foods, wings would totally win. Instead of ordering out, save some money and control your ingredients (and spiciness!) by making Chickens Wings in the slow cooker.