it's the season of tricks and treats – a time of the year when scary is fun, and candy becomes a main food group. There are so many creative ways to bring the Halloween spirit to life with themed foods and crafts. We've put together a few of our favorite suggestions that don't require any hocus pocus – they're all easy, cute (or creepy) and can even be done last minute.
Devilishly Good Dishes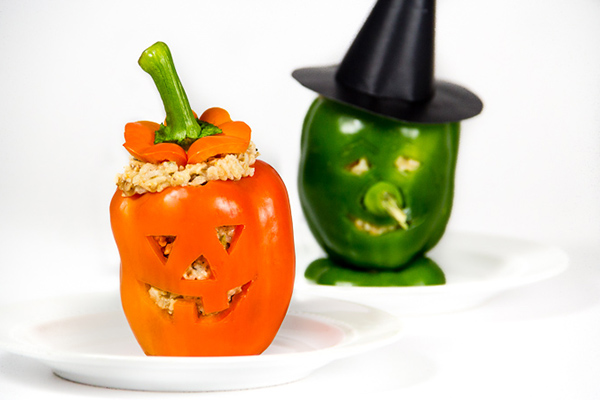 Keep it simple and add a ghoulish touch to meals you already know. Turn the kids' cheese pizza into a pumpkin face with veggies, or carve a silly face out of bread before making a breakfast sandwich. On Halloween night, keep a "cauldron" of chili or stew simmering in the slow cooker for your trick-or-treaters to enjoy before they eat their weight in candy.
Silly, Sweet Treats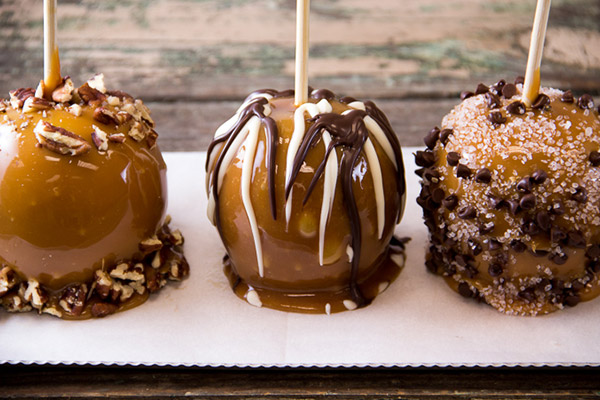 While candy may rule on Halloween night, there's always room for other sweets and treats. With a little decorating candy and frosting work, you can transform a chocolate cupcake into a cute owl or black cat. Don't forget the classics too – caramel apples are an easy treat to make with the help of a slow cooker. Put out a variety of toppings, including nuts and candies, so everyone can join in with decorating.
Party Tricks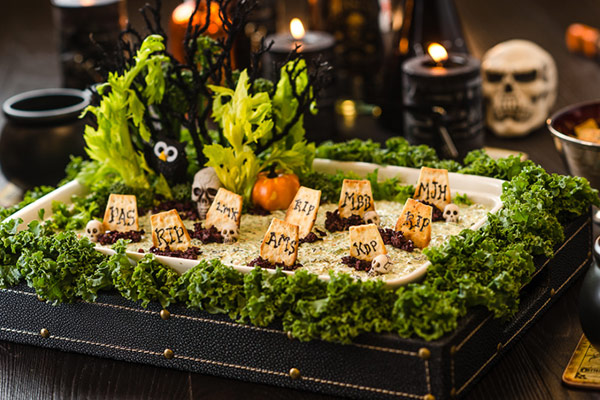 Show up to the neighborhood block party with something spooky to share. Turn your favorite cocktail into a magic potion. Or make a creepy graveyard with store-bought spinach and artichoke dip. Use crackers as headstones, and if you have time, write your friends' names on them with a food-safe marker.
Dare to Do-It-Yourself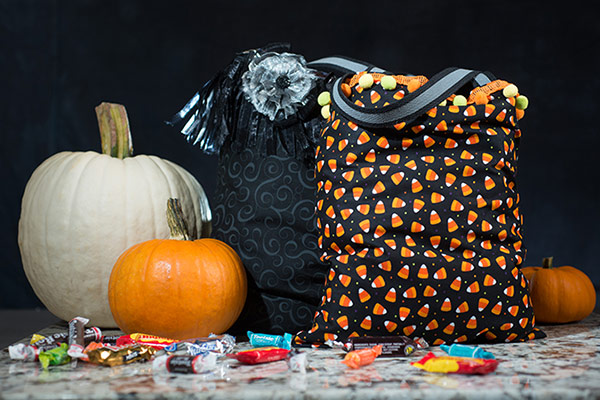 From handmade costumes to creepy décor made of recycled material, crafting options and ideas are limitless this time of year. We love our handmade trick-or-treat bags. Not only are they the right size to hold all the loot, but they become a great keepsake for years to come.
From the Test Kitchen: Top Halloween Recipes