If you're a food lover, it's hard to resist those prepackaged gift sets lining store shelves during the holidays. Filled with everything from flavored syrups and coffee beans to gourmet tomato sauce and wine, they can be hard for anyone to resist.
This year spread the cheer by customizing a festive gift set at home. Taking the time to add your own personal touches will surely be appreciated by anyone on your list. Put on your Santa hat and follow these easy suggestions for a sure way to add a bit of joy to the season.

Aspiring Chef
For the friend who makes all their meals from scratch and already owns a substantial collection of cookbooks, inspire them to go beyond by giving the gift of a pasta maker. Pair the machine with a colander, flavored olive oils and a selection of spices. The baker if your life can certainly upgrade their toaster oven to a professional-level countertop oven. Add oven mitts, baking dish, pie plate and some festive kitchen towels for a pop of color.
Shop a curated list of gift ideas for the aspiring chef.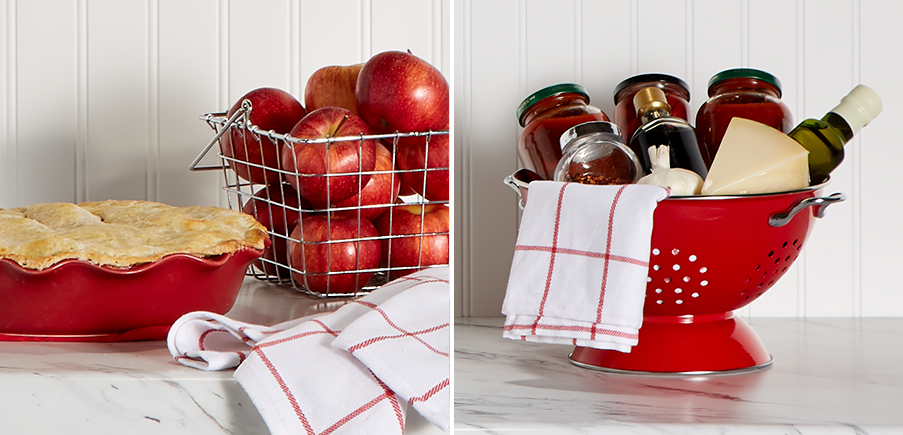 Health & Fitness Guru
Eating healthy meals and working out takes effort. Reward their hard work all year with a searing grill. This indoor grill will let them enjoy the outdoor taste year round and help with the weekly meal prep routine. Create an accompanying basket with grill seasonings, olive oil, tongs and a few marinades.
Shop a curated list of gift ideas for the health and fitness guru.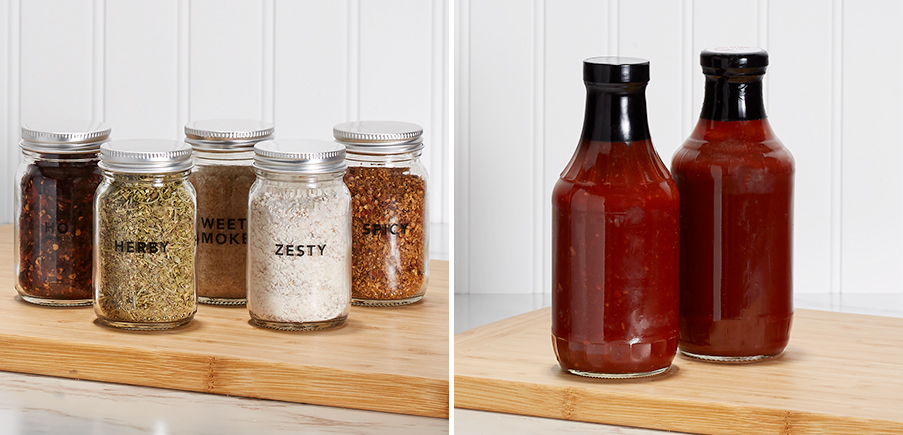 Hosts with the Most
Gift your favorite host or hostess the classic kitchen appliance—a stand mixer. It's practical and versatile for any entertaining need. Put some baking accessories, vanilla extract, dip mixes, spatulas and a red kitchen towel in the bowl for an unbeatable combination.
Shop a curated list of gift ideas for entertainers.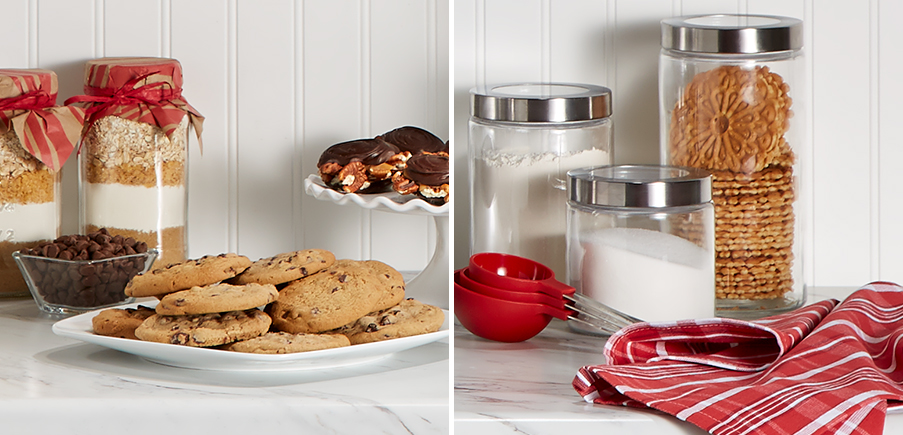 Apartment Dweller
Need a gift for college students or anyone with a small kitchen? A glass bowl food chopper will save time and counter space. With chocolate, nuts, and pretzels, you'll inspire them to whip up a batch of holiday treats.
Shop a curated list of gift ideas for an apartment dweller.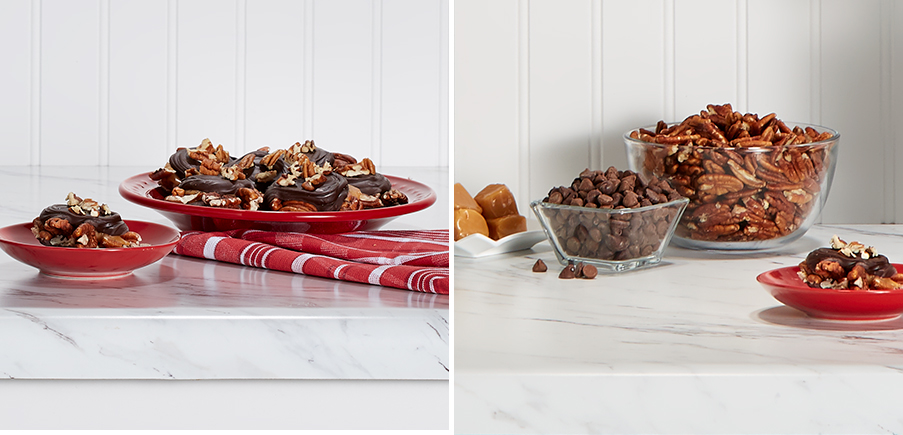 Coffee & Tea Lover
Anyone who enjoys coffee will really appreciate a new machine. The FlexBrew® line offers everything from single-serve to full carafe options. Pick up your local roaster's best blend, add some flavored coffee syrups and a fun mug to round out the gift set. For those that prefer tea, an electric kettle paired with an infuser, a tea sampler and some local honey is sure to delight.
Shop a curated list of gift ideas for the coffee aficionado .