The big day will be here before you know it! Keeping things organized will allow you to be more relaxed and enjoy your guests. We've created a 24-hour guide to help keep things running smoothly and avoid any last minute stress.
Tuesday Night
The turkey (if you purchased it frozen) should be thawing in the refrigerator. Get out the bread you'll be using for stuffing and tear it up, leaving it in an open bowl on the counter overnight to let it dry out completely. Some desserts and most pies can be baked in advance. Getting started on Tuesday night will give you a head start, making Wednesday's to-do list a bit shorter.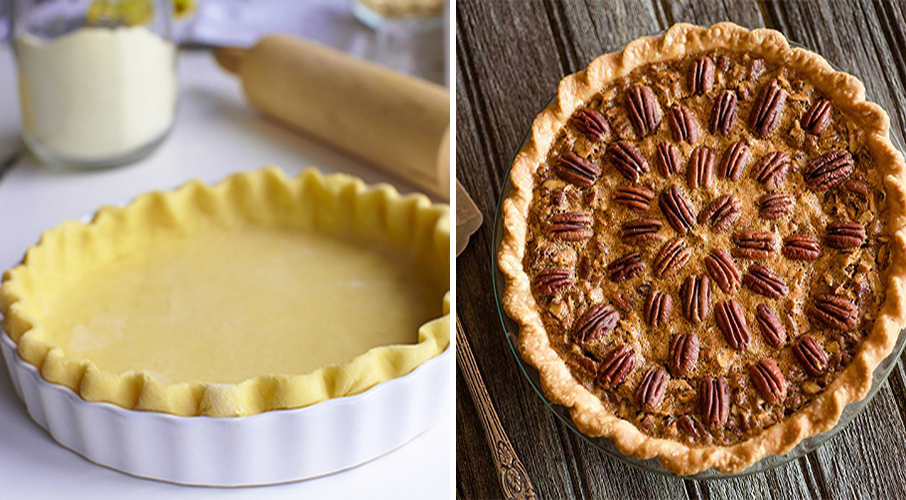 Good Morning!
You've already shopped, but first thing in the morning on Wednesday is the time to double check and make sure you have everything you need, especially the pantry staples. Nothing is worse than making the mashed potatoes only to find out there's no butter left. Check on your turkey. If you need to speed up the thawing process, you can also use the cold-water method to thaw your turkey. Submerge the wrapped bird in cold water. Usually 30 minutes of thawing is required per pound. Be sure to change the water every 30 minutes.

Get some of the prep work started. Gather ingredients for side dishes and set them on the counter. Make sure all kitchen tools are clean and ready to use and recipes are lined up. Start by cleaning and chopping vegetables for stuffing and the crudité tray. A bit of preparation the day before makes Thanksgiving morning much less hectic.
Noon Already?
This is a great time to start making side dishes. We all know that pumpkin pie can be made early, but advanced preparation of some other holiday dishes can actually enhance the flavor when they have a longer opportunity to flavors to meld. Cranberry relish, coleslaw, dips and even salads can be made ahead to keep chaos to a minimum on Thanksgiving Day. Casseroles or dishes like twice-baked mashed potatoes can be assembled and then popped into the oven the next day for cooking.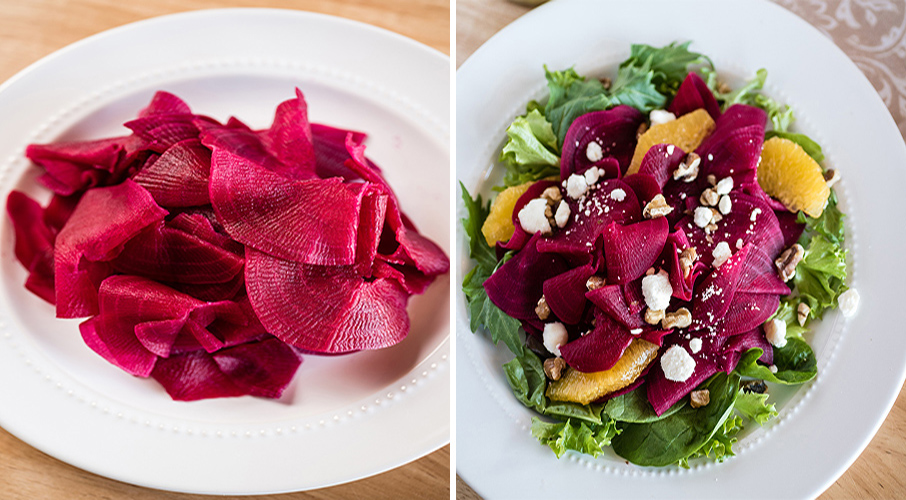 Afternoon Organizing
Take stock of your serving dishes and utensils and figure out what's going with what. Set the table with your plates and decorations, so there's no guesswork needed. If you have space, set up a bar/beverage area so guests can help themselves.
Evening Plan
Right after dinner, run the dishwasher to maximize clean silverware, glasses and plates. Got kids? Have them set the table and make some fun place cards for family members and guests. Use the timer on your coffee maker to have the coffee hot and ready when you wake up. Write up a quick plan for what needs to go in the oven when so you won't have any last-minute surprises an hour before the meal. If you have a toaster oven, tomorrow is a great day to use it for reheating side a side dish or two.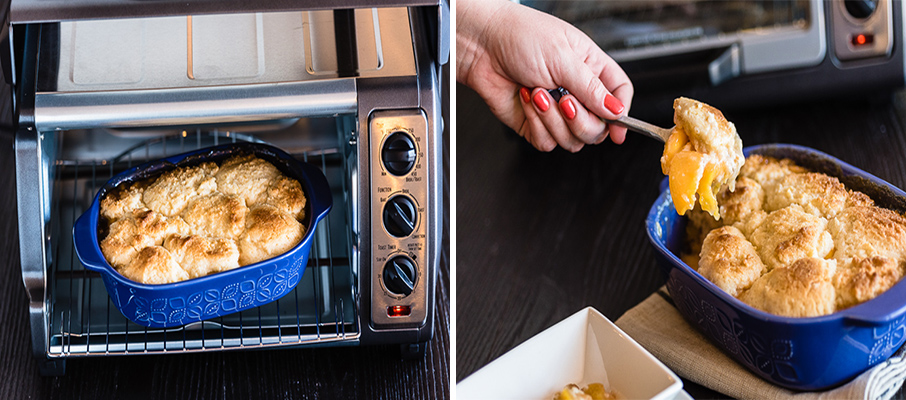 Happy Thanksgiving!
It's go time. Pour yourself a cup of coffee. Did you know a roaster oven can cook a 14-15 pound turkey in about two hours? If you have one, today's the day to put it to work!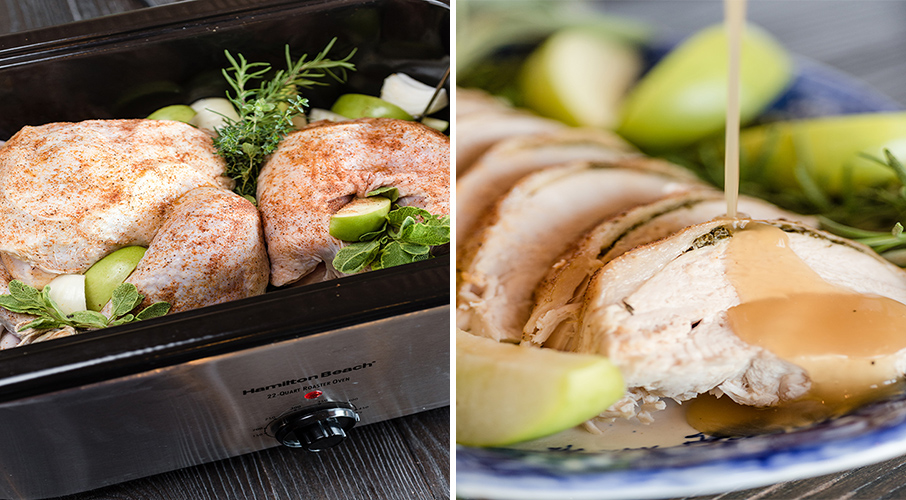 The meaning of Thanksgiving can easily get lost in the chaos of cooking and preparation, welcoming family and friends, eating a delicious meal and cleaning up the aftermath. Being prepared will help you truly enjoy the day. Let your friends and family know how thankful you are by writing short notes on the back of their place cards, or make it interactive by having everyone say something they are thankful for as the meal begins. Finding ways to slow down and celebrate will make you extra grateful and set a wonderful tone for your Thanksgiving feast.