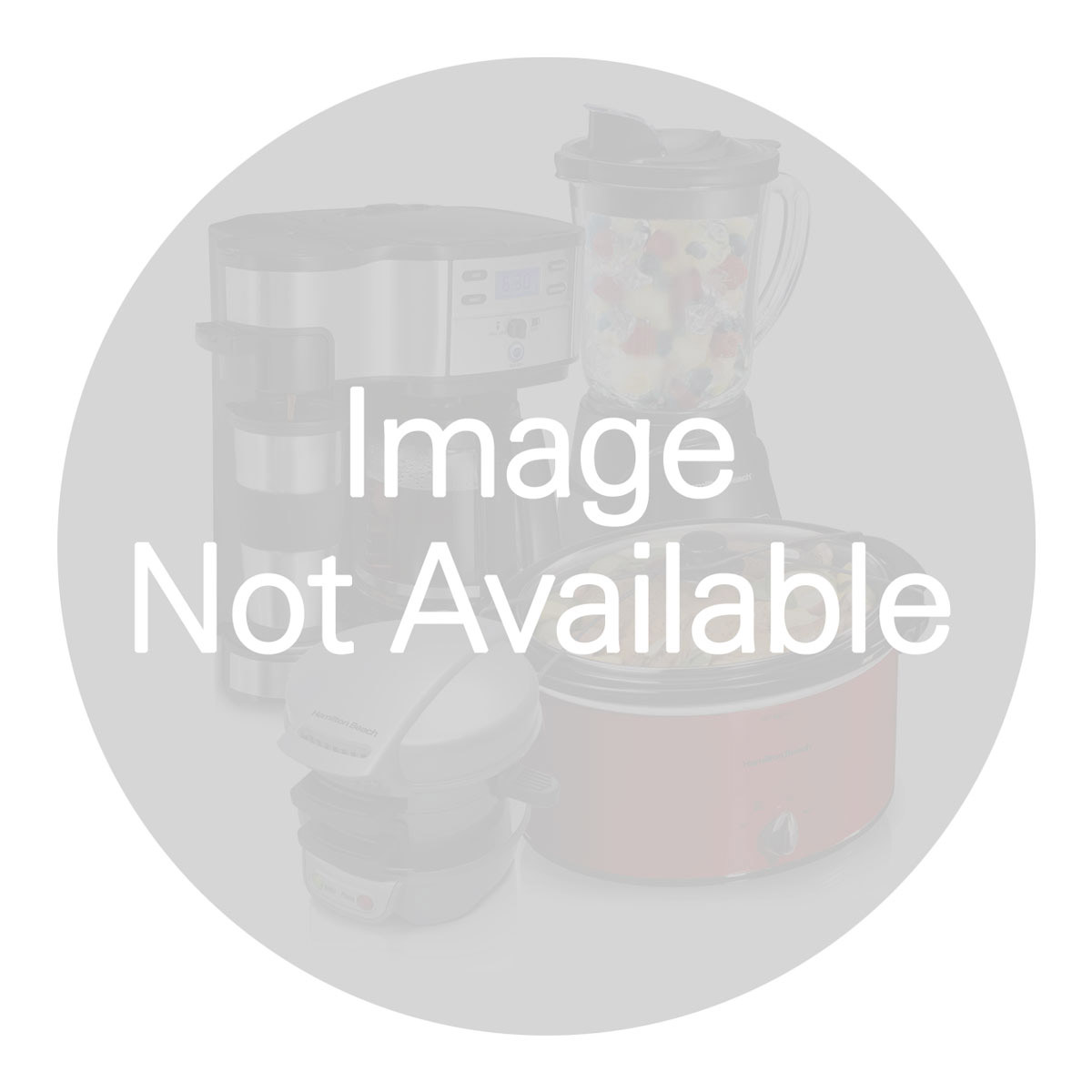 Save $30 - Originally priced at $79.99
Reduces drying time up to 75%
Motorized fan quickly dries clothes
Each shelf goes on & off quickly for easy loading
Powerful, yet quiet fan blows fresh air across all 4 shelves
Removable shelves nest compactly against the fan tower
Compact & lightweight, takes just 2' x 2' of floor space
Uses less energy than an average light bulb
Found in the iron aisle at your favorite retailer
It is quick. It is easy. It is about time.
See how it works here.