Quick and Easy Dill Pickles
Ingredients
2 tablespoons pickling spice, divided
6 bay leaves
6 sprigs fresh dill
3 cloves garlic, peeled and halved
16 small cucumbers, cut lengthwise into fourths
3 ½ cups white vinegar
2 to 3 tablespoons kosher salt
2 to 3 tablespoons sugar
3 ½ cups boiling water
6 jars (12 ounces each)
Directions
To each jar, add 1 teaspoon pickling spice, 1 bay leaf, 1 sprig dill and ½ clove garlic.
Divide cucumber spears between jars.
In a large bowl, stir together vinegar, salt and sugar.
Pour water over vinegar mixture, stirring until salt and sugar are dissolved.
Divide vinegar mixture evenly between jars. Let stand 1 hour or longer to cool to room temperature. Cover with lids.
Refrigerate up to 3 months.
Serves: 1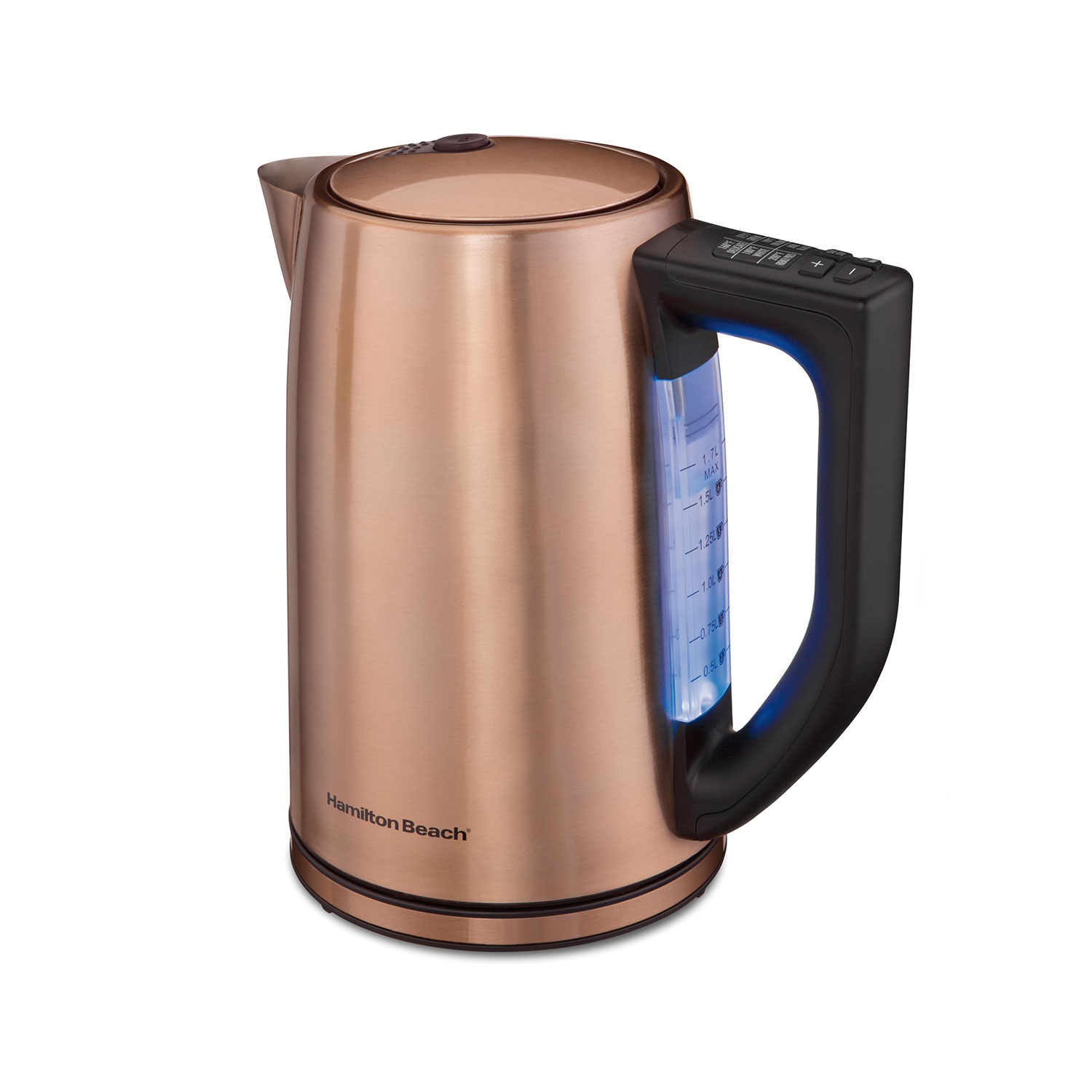 MORE RESOURCES
Stay up-to-date on the hottest food trends with our blog, discover a new favorite dish with recipes from our Test Kitchen, access your account, and so much more.
STAY CONNECTED
Join over 100,000 people who receive weekly emails with recipes, coupons and more!
THIS IS NOT A VALID EMAIL ADDRESS.