One-Pot Pasta Zoodle Caprese
Ingredients
4 medium zucchini
1 tablespoon olive oil
2 cloves garlic, minced
2 cups mixed cherry tomatoes, halved
½ cup fresh basil strips
¾ cup shaved Parmesan cheese, divided
½ teaspoon salt
¼ teaspoon coarse black pepper
Directions
Using a spiralizer, make medium spirals of zucchini.
In a large skillet over medium-high, heat oil. Add garlic and cook until fragrant.
Add zucchini spirals to skillet. Cook, stirring occasionally, just until moisture begins to be released from zucchini, about 2 minutes.
Reduce heat to low. Add tomatoes, basil, ½ cup parmesan cheese, salt and pepper. Cook just until tomatoes are heated and cheese is melted. Sprinkle with remaining parmesan cheese.
Serves: 4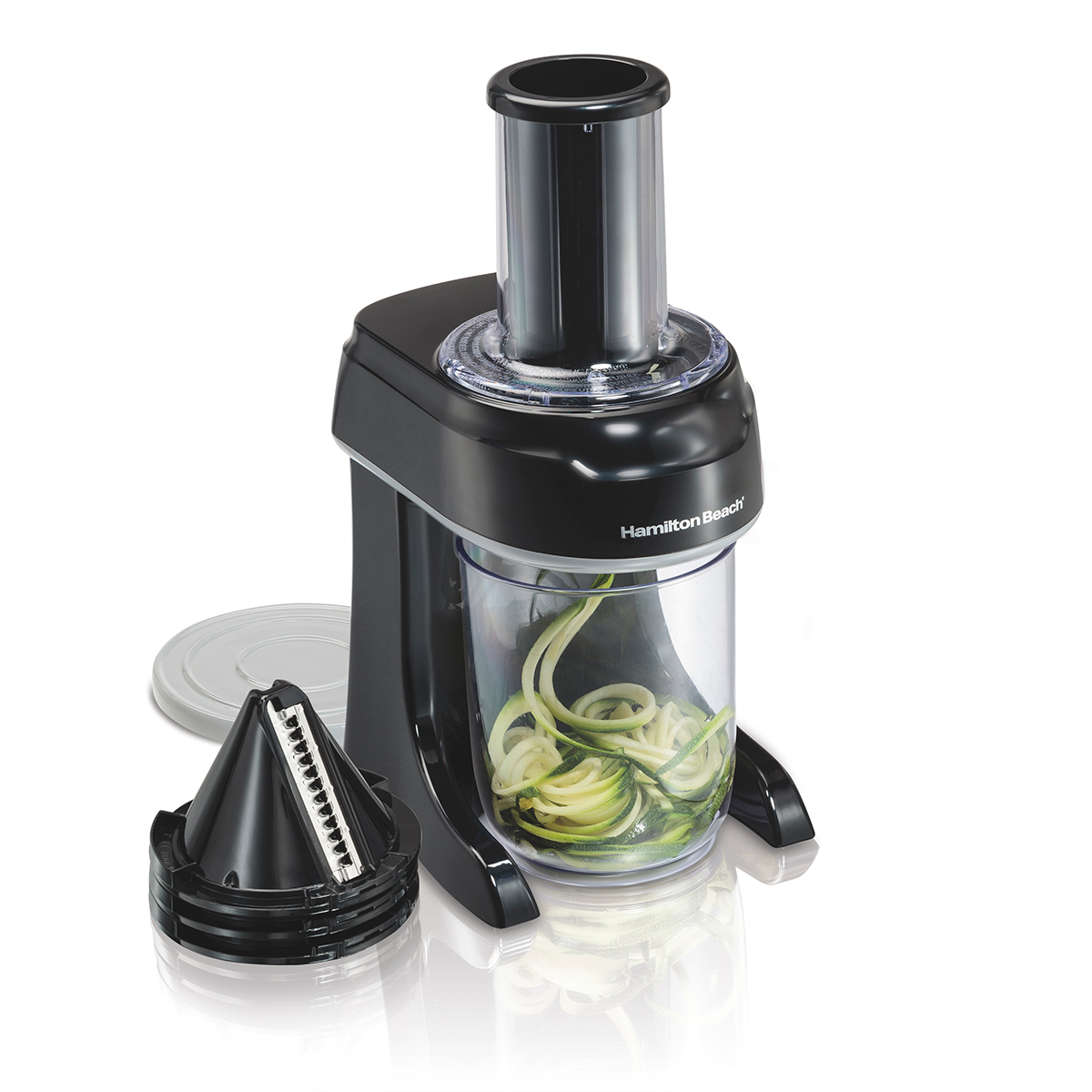 MORE RESOURCES
Stay up-to-date on the hottest food trends with our blog, discover a new favorite dish with recipes from our Test Kitchen, access your account, and so much more.
STAY CONNECTED
Join over 100,000 people who receive weekly emails with recipes, coupons and more!
THIS IS NOT A VALID EMAIL ADDRESS.