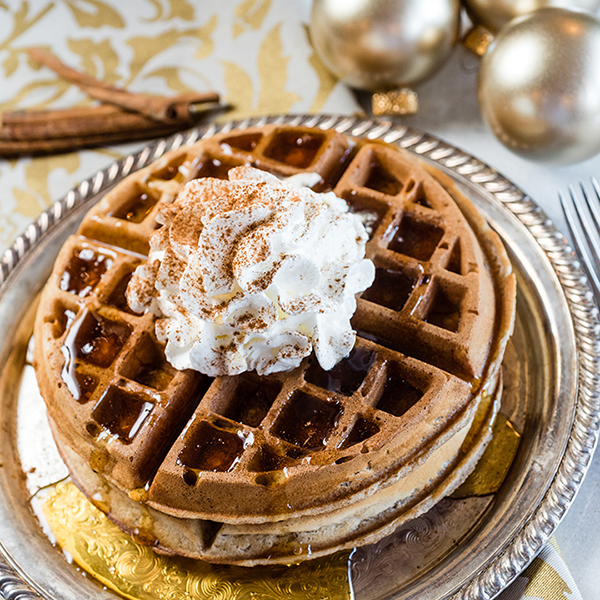 It seems like you have been preparing for weeks, and now Christmas is almost here. The cards are mailed, the tree is trimmed and you are down to the last couple days. Follow this guide to help you get everything organized and ready at a not-so-frenzied pace.
December 23 Evening
Finish wrapping gifts and gather the stocking stuffers. Depending on your family's traditions you may open gifts on Christmas Eve or Christmas Day. Either way, having everything wrapped and ready to go avoids any last-minute search for tape or ribbon. Take one more look in your pantry to make sure you have all the essentials, especially if you will be hosting. Hopefully you have everything or just need a couple items from the store in the morning.
Christmas Eve Morning
Send your spouse or kid home from college on the last-minute store run. Confirm the Christmas morning menu (here's an idea). If you have a space, set up a kids' self-serve pre-breakfast. Sometimes kids think 5:00 a.m. is a perfectly acceptable time to get up on Christmas morning. Parents, however, may not agree. Set out some juice boxes and light snacks to keep them from waking you for at least a few minutes.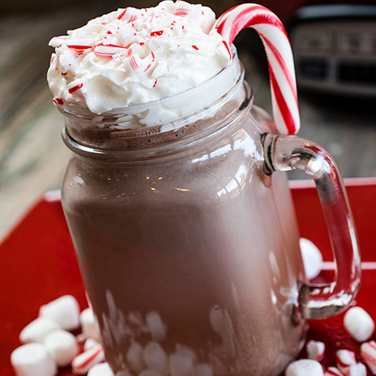 Get the easy prep work checked off your list. Assemble your table linens and serving dishes. Set up your cookie tray and cover with plastic wrap. Make the adult beverage station with glasses, corkscrew, ice bucket and napkins. Having a signature cocktail makes the bar set up a lot easier.
Mid-Day Momentum
The more side dishes you can prepare today the better. Many casseroles, dips and desserts can be prepared ahead of time. Pasta, grain, and cabbage-based salads often taste better when flavors are allowed to meld overnight. Slice any vegetables you'll need and portion them into zipper bags.
Afternoon Organizing
Turn on your favorite playlist and start some hot cocoa. As the kitchen is humming along, enlist help from family members. Younger kids can organize the silverware or fold napkins into fun shapes.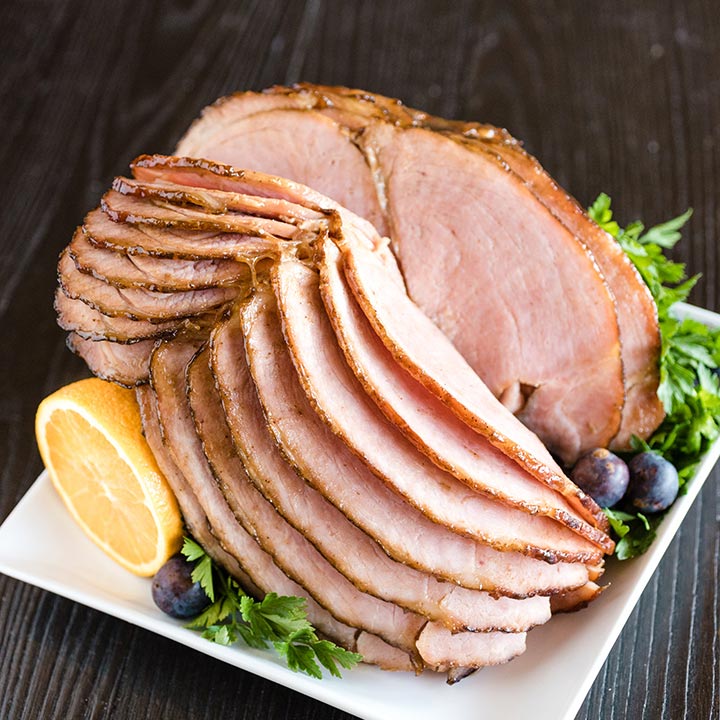 Older kids and teens can definitely pitch in to help cooking.
Set out all serving dishes and utensils you need and determine what's going where. Label each dish with a sticky note so when it comes time to putting everything on the table or buffet, there's no guesswork needed.
Evening Plan
Don't spend the evening in the kitchen. Chill beer, wines and soft drinks in a cooler if you don't have extra refrigerator space. Run the dishwasher to maximize clean silverware, glasses and plates.
Count backwards from the dinner hour to determine when to put the ham (or turkey or roast beef) in the oven and what else needs to be cooked. If you have a toaster oven or slow cooker, tomorrow a great day to use it for reheating side a side dish or two or even making the main meal.
Use the timer on your coffee maker to have the coffee hot and ready when you wake up. Relax and enjoy the evening.
Merry Christmas! Pour yourself some coffee, put on some music and enjoy the magic of Christmas Day!