Toaster ovens (also known as countertop ovens) are great for small-batch recipes—you can quickly cook up a sheet pan dinner for two of chicken thighs with roasted root vegetables, or freeze your favorite recipe for chocolate chip cookie dough and bake a few at a time so they are hot and fresh out of the oven every time you have a craving. There are so many delicious dishes you can bake, broil or toast, we decided to round up some of our favorite dishes you may not know you can make in a toaster oven.
Breakfast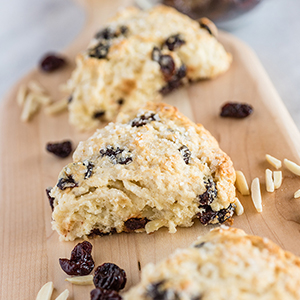 Lunch & Dinner
Sides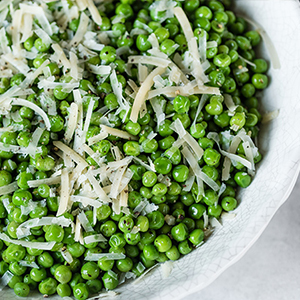 Snacks & Appetizers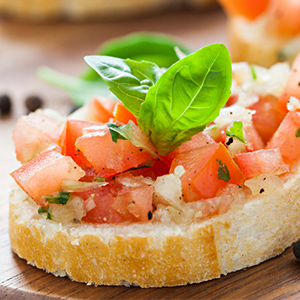 Desserts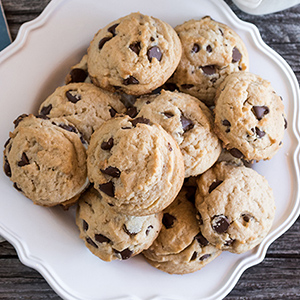 There are many other uses for a countertop oven, too—from reheating leftovers, to defrosting frozen ingredients or melting cheese on top of a soup or sandwich. You can also use your countertop oven as an alternative to using the broiler on your large oven. A countertop oven makes it easy to broil by bringing the food up to counter height where you can keep an eye on it through the door…plus, you don't have to rearrange all those cookie sheets you're storing in that drawer under your oven.
Featured Countertop Oven
Bake, broil, and toast with ease when you use the Easy Reach™ Toaster Ovens with Roll-Top Door. This line of countertop ovens frees up your countertop space with it's roll-top door that opens above the oven instead of in front of it. Best of all, it's easy to keep clean because food can't spill on the door. With Easy Reach™ Toaster Ovens with Roll-Top Door, you can enjoy:
Easy Access to Food
Sprinkle cheese on your pizza while it's baking, or grab toast in the very back without all the maneuvering. The roll-top door moves up and out of the way, so you can have safe, easy access to your food before, during and after cooking.
Easy Access to Countertop
The Easy Reach™ Toaster Oven door rolls up, not down, making it easy to move your food from the oven directly to your plate when it's done.
Easy to Keep Clean
Melted cheeses, crumbs and juices are less likely to end up on the door because the door is never under the rack when food is being removed or put into the oven. The roll-top door and the crumb tray are both removable for cleaning.
Perfect for Toast, Snacks and Meals
With a spacious interior, the Hamilton Beach® Easy Reach™ Toaster Oven can accommodate the foods your family makes most: after-school snacks, toast, frozen pizzas or sheet pan suppers. In fact, it's so easy to use it can quickly become your oven of choice.